Buy SSL Certificate
and secure your website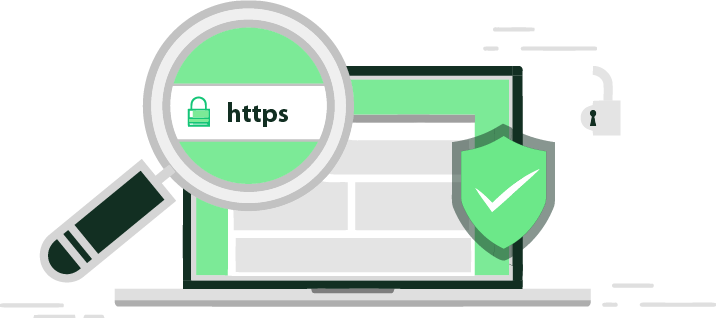 Why?
watch a short video
Get a trusted site seal and increase your sales!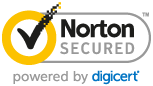 For Basic Usage
Trusted in 99% browsers
Improves Google Ranking

Secures all subdomains
Fast Validation
Improves Google Ranking
Best Value

?
GeoTrust TrueBusinessID EV
Best EV Offer
This SSL secures your website with Enteprise Grade SSL Certificate
EV requires extended business validation
You will need to send documents that confirm your business identity
* The $119 price is a promotional price and is for one year only. Starting with the second year, the price is $159.
For Business
Improves Conversion rates
Improves Google Ranking
Increase conversion rates with an EV SSL certificate
By showing your company's name is web browsers, you will increase customers' confidence
that your website is legitimate and secure.




Integrate with our API
We offer an API to automatically create and manage orders. We do also provide a WHMCS module.


With our API & SDK you can integrate as deep as you want to into existing structures or interact with third party applications.
How it works?
first step

Select an SSL
that fits your needs

second step

Add the SSL
to your cart

third step

Fill in the SSL
activation form

fourth step

Download your
SSL Certificate

final step

Install the SSL, or
let us do it for you
CyberSSL is your reliable SSL partner
Feel free to call or email us if you don't know what SSL Certificate to choose.
Our professionals will review your website and send you the best SSL recommendations.